Veggies for kids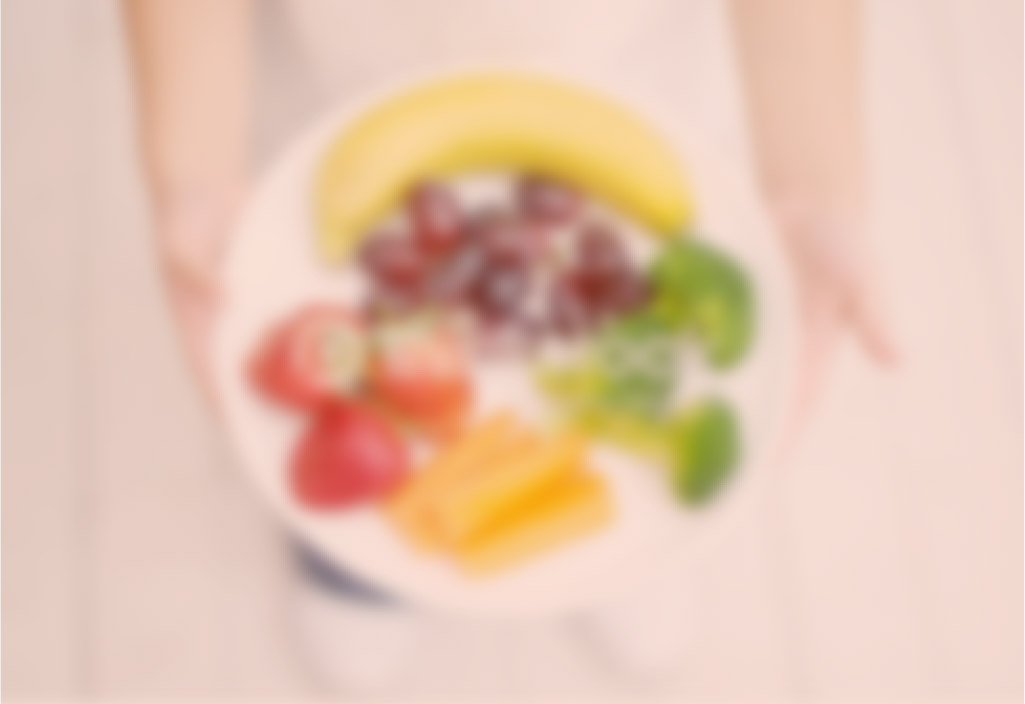 Teach them to love vegetables? You're on! It's all a question of ingredients and presentation. Juice, purée, mousse, raw, kebabs, salad, gratins, soups... There are a thousand and one ways to introduce kids to vegetables. A small list of possible ideas.
Juice some vegetables in a blender and then add some fruit juice. Just add a straw and kids will love it.
As a purée, most vegetables are more easily accepted. In the beginning, mix the vegetable purée with a little puréed potato. That allows kids to get used to the different vegetable flavours.
As a mousse, a lighter choice for delicate palates. Mix some vegetable purée (without potato added) to some cream cheese or whipped cream, adding a few leaves of gelatine which have been softened in water. Chill in the fridge in individual moulds before serving.
Raw vegetable kebabs are great fun. Carrots, celery, mushrooms, cauliflower, tomatoes, radish – dipped in an herb-flavoured cream cheese – usually get the thumbs up. Vegetables can also be served simply with a pinch of salt and some bread and butter. It's a perfect way to serve radish, fresh broad beans, carrots, baby artichokes and even turnips.
Soups are often more popular when served cold: gazpacho, cream of tomato, all types of creamed vegetables and even a minestrone-type soup can be a tempting option. Also good are salads, vegetables – both raw and cooked 'al dente' and cheesy gratins with plenty of grated cheese on top.